The Event element
The Event is a specialized content for creating event entries. It can contain several paragraphs and images, as well as information about author, publishing date etc. The Event is similar to the Article. Compared to the much simpler Content Section the Event is a semantic entity.
The full content of an Event is usually displayed on a Detail page that is accessed through a List. On this page, teaser elements are directly placed with the Event Teaser formatters.
The autumn experience

:
Annual Autumn Assembly
Preface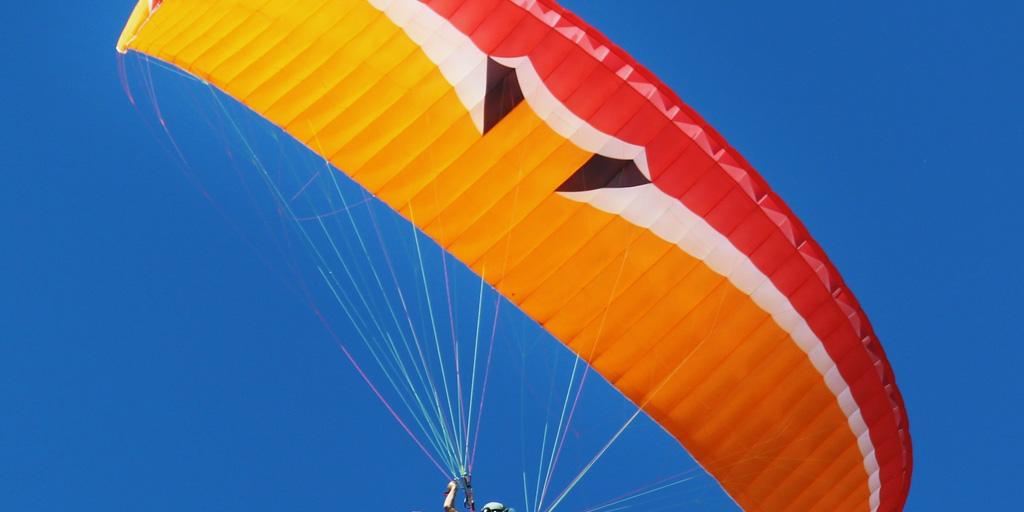 Título imagen
Saturday, October 19, 2019 9:00 AM
MediaPark, Cologne
Im Mediapark 6
50670 Köln
Germany
In autumn is is great to assemble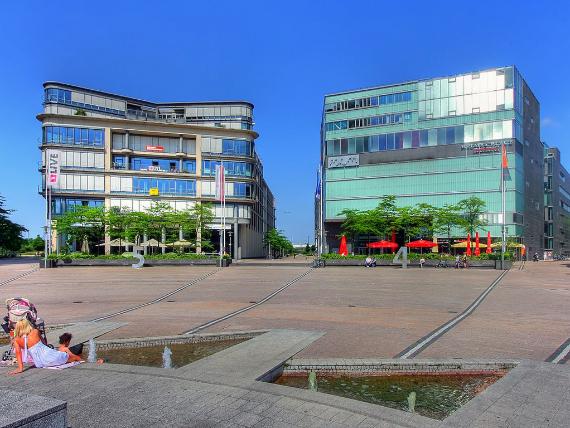 (c) Raimond Spekking, via Wikimedia Commons
Aenean posuere, tortor sed cursus feugiat, nunc augue blandit nunc, eu sollicitudin urna dolor sagittis lacus. Donec elit libero, sodales nec, volutpat a, suscipit non, turpis. Nullam sagittis. Suspendisse pulvinar, augue ac venenatis condimentum, sem libero volutpat nibh, nec pellentesque velit pede quis nunc. Vestibulum ante ipsum primis in faucibus orci luctus et ultrices posuere cubilia Curae; Fusce id purus. Ut varius tincidunt libero. Phasellus dolor. Maecenas vestibulum mollis diam. Pellentesque ut neque.